Stonewall Democrats of Greater Sacramento
Stonewall Democrats of Greater Sacramento is the home for Democrats who are lesbian, gay, bisexual, transgender, queer, and allies of the LGBTQ+ community. We are actively involved in the political process at the local and state level working to ensure equitable, inclusive, and accountable government at all levels!
Stonewall Democratic Club of Greater Sacramento sponsors several annual fundraising events. Visit our Events posts for information about upcoming activities and our recent events.
Our Four Freedoms Reception is our greatest of our fabulous fundraisers! Named after FDR's historic speech, our upcoming Four Freedoms will take place in Fall 2024.  Click the link above for Event Details and information on How to Buy a Ticket !
Our Political Action Committee
Your Stonewall Democrats of Sacramento Political Action Committee (PAC) works to spread the community's message, help elect LGBT and Ally candidates, and support inclusive policies.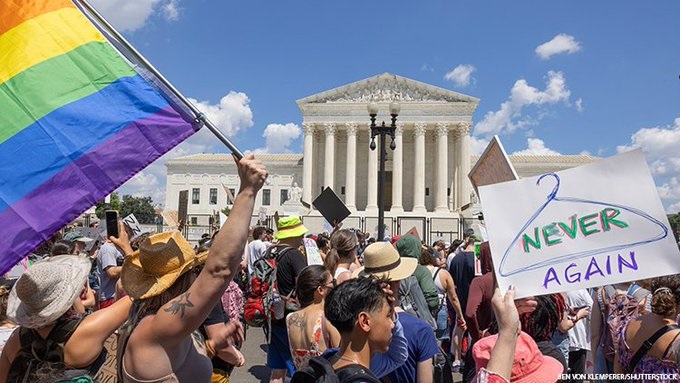 photo caption: We Are Pro-Choice and We Vote!