2017-2018 Board of Directors
 
Timothy Kamermayer
Tim is currently serving his first term as President. Tim previously served as Sacramento Stonewall's Vice President for three years, and two years as the PAC Chair. He is a McGeorge Law School graduate and currently works as a Legislative Advocate for SEIU Local 1000; focusing on worker protections, health care, and issues relating to state workers.  Before SEIU, he spent time working in the health care industry, California State Assembly, and doing campaign consulting for several organizations.  Tim is also the Vice Chair and a founding member of the Stonewall Foundation of Greater Sacramento; the non-profit arm of the Sacramento Stonewall Democrats.
 
Kim Angulo
Kim Angulo is serving her first term as Vice President. She previously served as Membership Chair, Communications Chair and was on the Stonewall PAC. Kim grew up in Folsom and went to UC Santa Cruz where she earned her BA in Feminist Studies. She moved back to Sacramento in 2013 with her partner to be an Assembly Fellow through the Capital Fellows program and then worked in the State Assembly as a Legislative Aide for two years. Kim also serves as a delegate to the California Democratic Party and is a member of the Yolo County Democratic Central Committee. Kim is currently in her third year of law student at the UC Davis School of Law.


Mary Huttner
Mary Huttner is serving her second term on the Sacramento Stonewall Board as the new Membership chair and is excited to serve the LGBTQI community in this new capacity. Mary has been active in national, state and local elections and propositions throughout her life. Most recently she worked on Hillary Clinton's Presidential campaign in California and Nevada and she is currently working on Jackie Smith's campaign for California Assembly District 6. Mary also helped establish Placer County Stonewall Democrats, the first LGBTQ political club in Placer County, and served as their first Vice President. Mary's degree is in Public Administration and she has extensive experience in state and federal health care programs, policy, and financing and was a lobbyist on rural health issues. She currently consults on health care technology projects. Mary passionately shares the club's goal to get members of our LGBTQI community elected to boards, commissions, local and state offices and increase member's activism.
Emilio Perez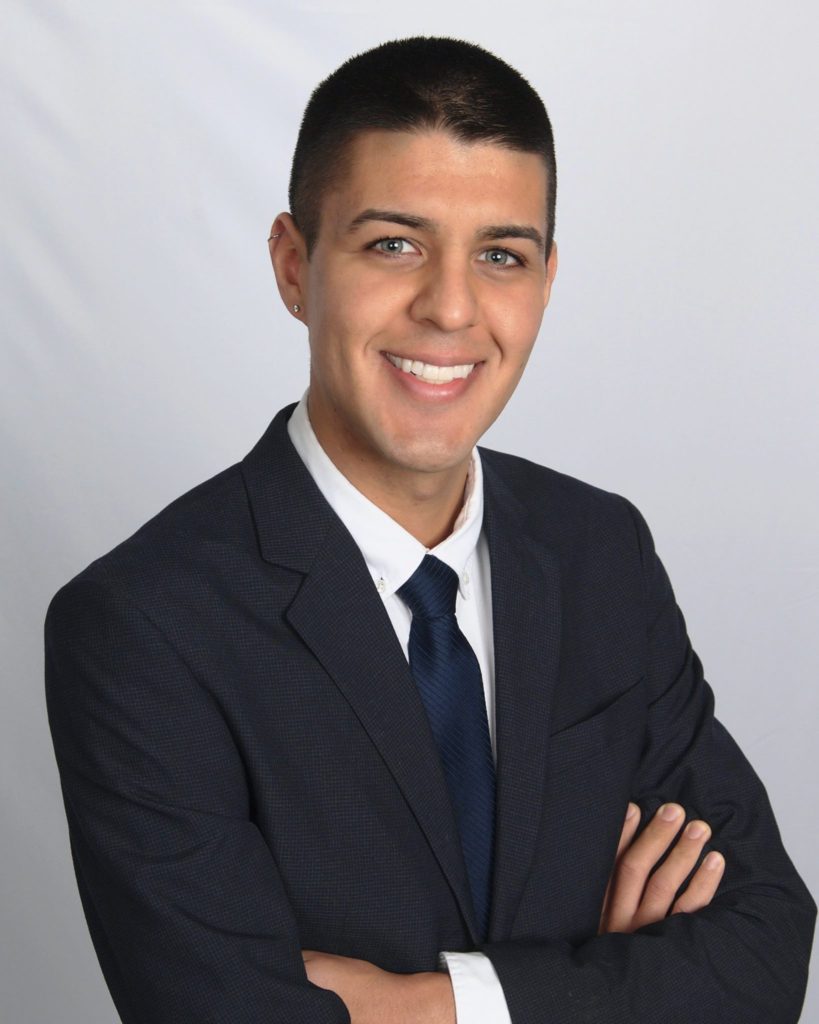 Emilio Perez is a first-time Sac Stonewall Board Member. He has lived in the Sacramento area since 2014, when relocated to the area to finish his undergraduate studies at UC Davis.  Since graduating with a degree in Political Science in 2016 Emilio has worked as a legislative staffer to elected members of the California State Assembly. Through his work he has had an opportunity to work on a range of public policy issues including expanding collective bargaining rights for state workers, environmental policy, and civic engagement issues. In his free time Emilio enjoys staying active, spending time outdoors, and indulging in his love for food.

Lanz Nalagan
Lanz Nalagan is honored to serve the LGBTQ community in his capacity as Development Manager for the Sacramento LGBT Community Center. He also serves as Political Director for West Sacramento Mayor Christopher Cabaldon and Finance Director for Sacramento City Unified School Boardmember Mai Vang.
Over the years, he grew passionate about campaign finance and philanthropy in the political and non-profit sectors, and he is grateful that his current work reflects that. After immigrating from the Philippines, Lanz grew up in the East Bay area and attended school in the beautiful Central Coast- earning a B.A in Political Science from Cal Poly, San Luis Obispo. He also lived in Washington, D.C before settling in Sacramento, CA, where he's lived for 5 years.
He's a long-time board member of  Sacramento Stonewall and more recently with the Asian Pacific Islanders of Sacramento equivalent. Lanz is a member of the Association of Fundraising Professionals, and hopes to earn his CFRE- Certified Fundraising Executive- in the near future, to continue funding causes he's passionate about. In his free time, he enjoys the outdoors, playing tennis, skiing, square dancing, and spending time with his partner, two adorable schnauzers,  family, and friends over good eats and drinks.

Matthew Nielsen
Matthew Nielsen is serving his first term as the PAC Board Chair for Sacramento Stonewall, after spending the prior year as part of the PAC Board. He has previously served in positions with the College Democrats of Wisconsin, the East Bay Young Democrats, and was one of the cofounders of the Oakland LGBT Roundtable. Matthew grew up in nearby Vacaville, and received his Bachelor's Degree in Physics from Ripon College and his Master of Science Degree from Colorado State University in Atmospheric Science. He currently serves as the Government and Regulatory Affairs lead at Risk Management Solutions, Inc, a catastrophe risk solutions provider based in Newark, CA. Through his work, he connects with regulators and legislators across the U.S. to discuss issues related to catastrophe preparedness, insurance coverage and adequacy, and climate change. He is an avid traveler, and hopes to someday visit every single county in the United States!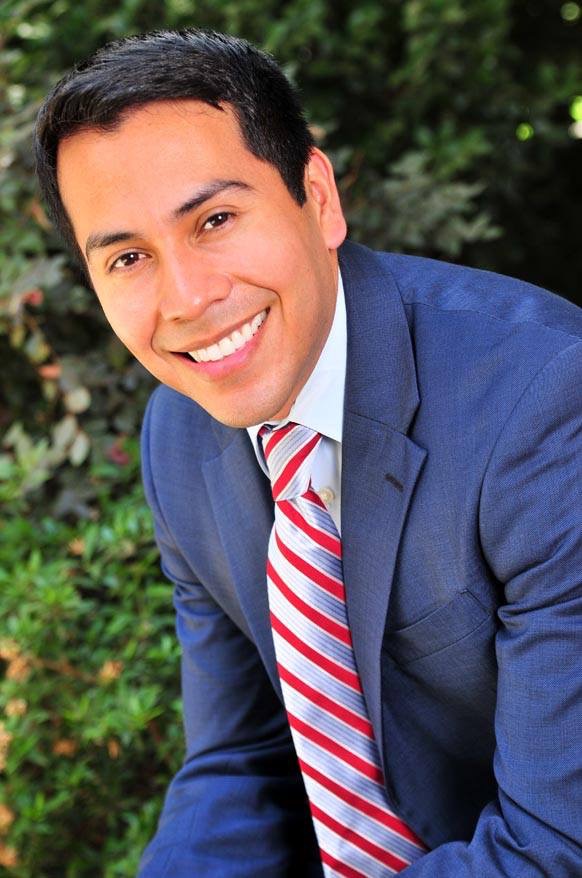 Mario Guerrero
Mario Guerrero is an advocate both professionally and personally. He is the current Legislative Director for the California Faculty Association and is on the board of the Sacramento City Community Police Review Commission. He is a lecturer at Sacramento
State here he teaches US and CA Government. Mario has experience in various policy areas including labor, health, education (K-12), higher education, environment, and civil rights in California. His previous professional experience includes working for Service Employees International Union Local 1000, Equality California, the Coalition for Clean Air, the California State Assembly Committee on Accountability and Administrative Review, the National Association of Latino Elected and Appointed Officials (NALEO) Educational Fund, and BIENESTAR Human Services, Inc. He is a veteran of the United State Marine Corps and a graduate of Cornell University where is received a Master's Degree in Public Administration with a focus on government, politics, and policy. He also received his Bachelor's Degree in Spanish with a minor in Computer InformationSystems from the University of La Verne.